About
Continuing education programs at Clausthal Executive School
Clausthal Executive School (CES) is the continuing education academy of Clausthal University of Technology. We do not only offer the continuing education Master of Science but also certificate programs and micro degrees.
Our offers at CES are conceptualized in a student focused way. Hence your time requirement can be individually adapted to suit the time available to working students. Due to the professional background of all our lecturers, we are also able to offer you high practice-relevance. This offer is complemented by the expertise of renowned lecturers from academics.
At CES you benefit from the intensive support in small groups and from targeted interactions and innovative teaching. Thus, completing your education program at CES opens you every door for your next academic move.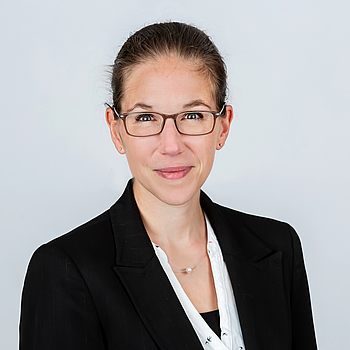 Head of Study Program
PD Dr. habil. Friederike Paetz
Albrecht-von-Groddeck-Str. 7
38678 Clausthal-Zellerfeld
E-mail: info@ces.tu-clausthal.de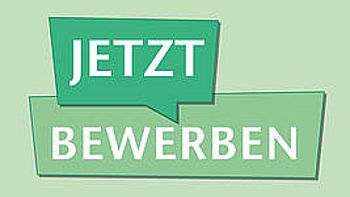 Online Application
ENROLL IN CLAUSTHAL