German and European Leadership and Business Culture
Description:
The idea of this lecture is to get a better understanding of the influence of different European cultures and their historical backgrounds on attitudes, behavior and decisions. The different economic structures in the individual countries are also presented. Participants comprehend and can deal with the effects national cultures have on companies, industries and the culture of professionalism. This course also provides a platform for discussions about experiences in the intercultural context.
Learning objectives:
After successful completion of the certificate module, participants
are able to understand the German culture as well as the culture of other European countries;
can recognize how national cultures have changed over the course of history;
are able to recognize and implement successful business activities within the respective cultural environment.
This certificate course can be credited to the master program "Intercultural Leadership and Technology".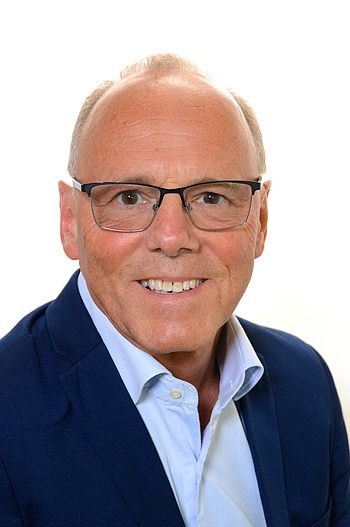 Dr. Dirk Tröndle